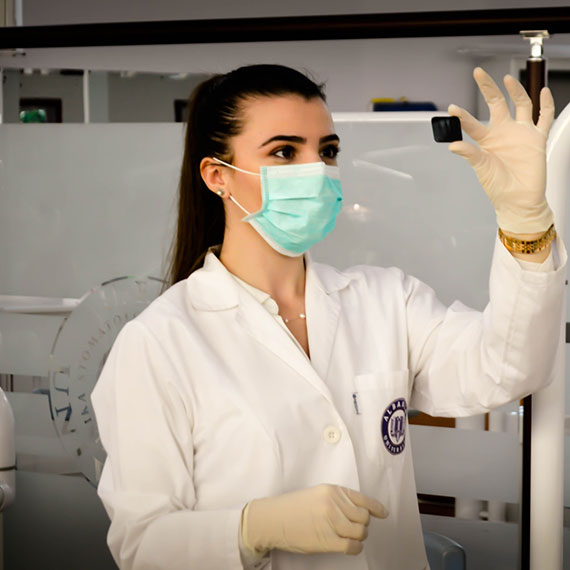 About Benzy Pharma
Benzy Pharma was founded in 2011 with the goal of harnessing the ancient science of Ayurveda and modern medicine to create a range of products that change the way we care for our bodies and clean our homes. With over a hundred product variants currently available in the market, Benzy Pharma strives to ensure that good quality goes hand in hand with affordability and easy availability.
Hair Oil
Hand Sanitiser.
Shampoo

Products Features
Quality Products.
Qualified Products
Best in the market.
75% Ethyl Alcohol
Hygiene
Water Free
Better bottle designs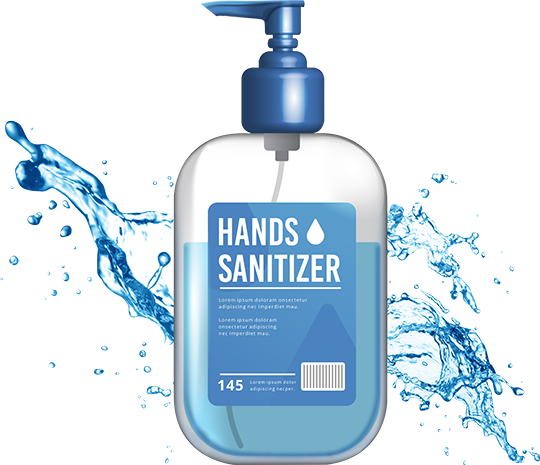 Covid 19 Prevention Tips
Lets works together to prevent COVID 19
Wash Your Hand
Clean & Disinfect
Use Face Mask
Maintain Distance
Current Number Of Covid 19 Cases
Ut enim ad minim veniam, quis nostrud exercitation ullamco laboris nisi ut aliquip consequat.
Our Team